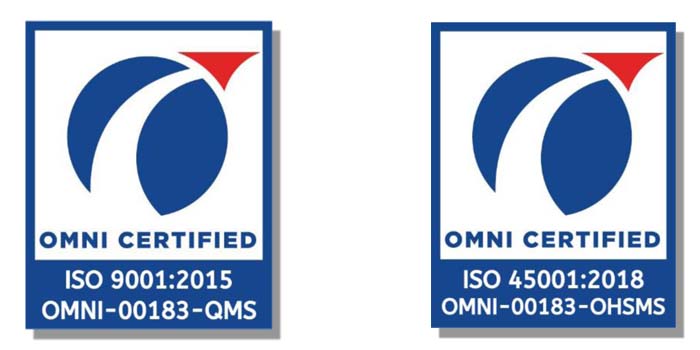 Roadmaster is proud to announce that we have achieved ISO Certification in 9001 (Quality Management Systems) and also 45001 (Health and Safety Systems). Having achieved ISO:9001 standards in 2020 we are delighted to have now also achieved ISO:45001. Continual improvement and investment in machinery and processes, as well as having a great team using their competency, training, skills, and experience ensures the highest standards are achieved throughout the Roadmaster product range. Thanks to Keith in ARC Management Systems, Kilkenny for his guidance in helping us achieve these certifications.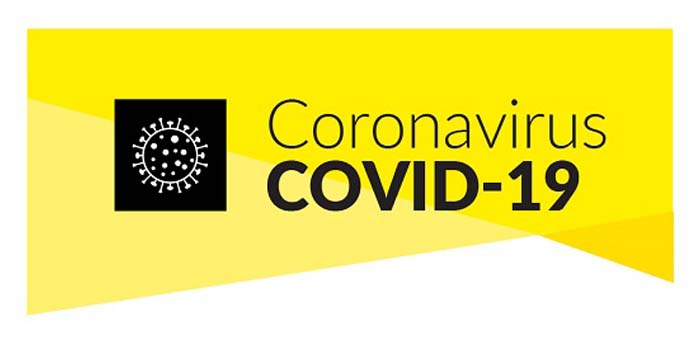 Roadmaster have and continue to carry out essential works for the HSE. A sincere thanks to the production team who got the units ready so quickly and huge thanks and praise to our site crew who went out and finished the units ahead of schedule while being in high risk areas and following very cumbersome social distancing protocols. The administration work continues to be carried out from home by the office staff and we are working to secure future business to make sure there is plenty to manufacture, deliver and install when the COVID19 crisis is over. For now stay safe, stay at home, stay healthy and we look forward to lots of busy and brighter days ahead!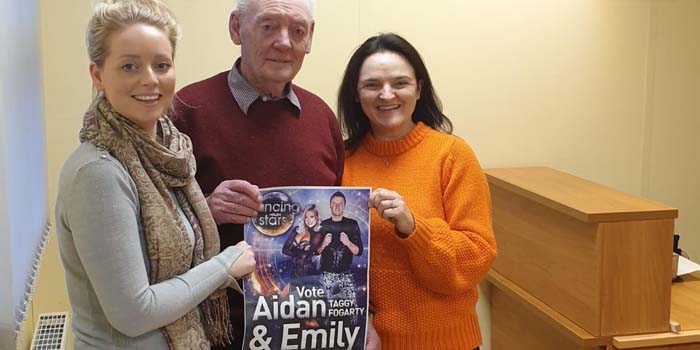 Myles McCabe and all the staff of Roadmaster caravan Johnstown supporting Aidan Taggy Fogarty in Dancing With The Stars ✨✨✨ @taggykk @emilybarker123 .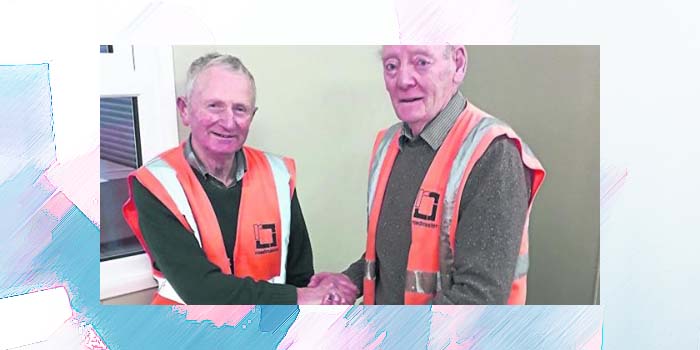 Tommy celebrates 55 years working for Kilkenny company, Tommy Gleeson celebrated 55 years of unbroken service, working for Roadmaster Caravans in Johnstown. The entire workforce came together at the company's premises to mark the achievement on April 1.