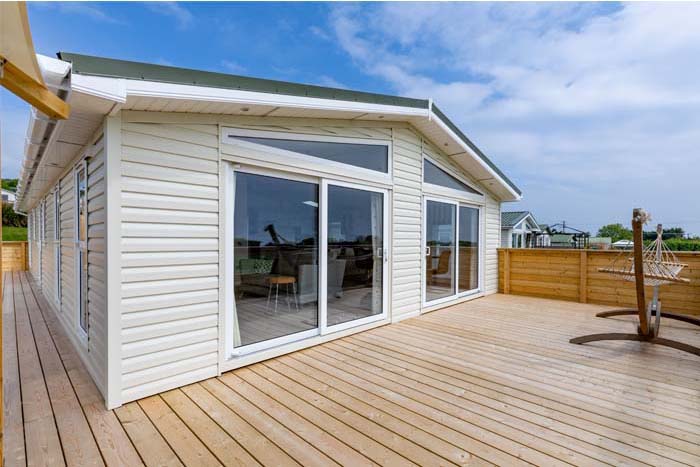 Luxury Holiday Homes
As Ireland's longest established manufacturers of mobile homes, we are renowned for building luxury holiday homes to the highest standards utilising traditional skills and modern manufacturing technology, taking great care to ensure a quality finish throughout using only the very best locally sourced materials, fixtures and fittings. We are one of the few manufacturers to offer a bespoke service who can design and build your Holiday Home to match your own personal taste and vision. You can be assured of our expertise as we've been contributing to "happy holidays" in Ireland since the 1960's.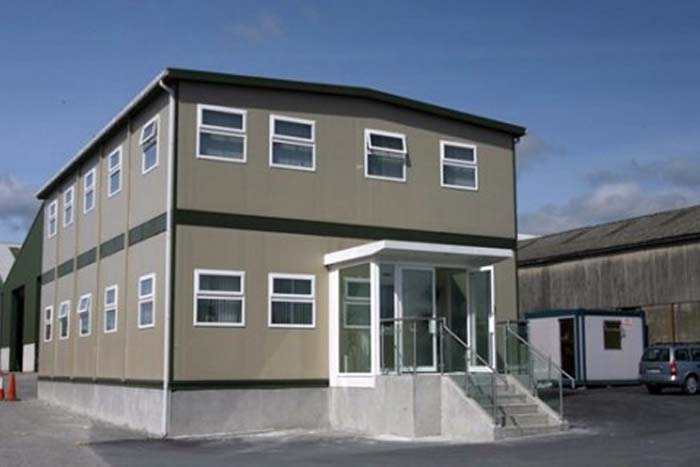 Prefabricated & Modular Buildings
Roadmaster is widely experienced in providing Prefabricated and Modular buildings to a vast breath of clients in many varied sectors throughout the country. From portable jack leg cabins, to spacious office units, additional classroom space to an entire school complex, as well as catering to the unique and often challenging requirements of the Pharma Industry, our range of prefabricated and modular buildings offer a cost-effective, expedient response to the need for additional facilities with minimal on-site disruption. Regardless of how small or large your requirements are, whether it's a permanent addition or the temporary rental of additional space you need, you can be assured of the same high standard of manufacture and finish, combined with excellent service.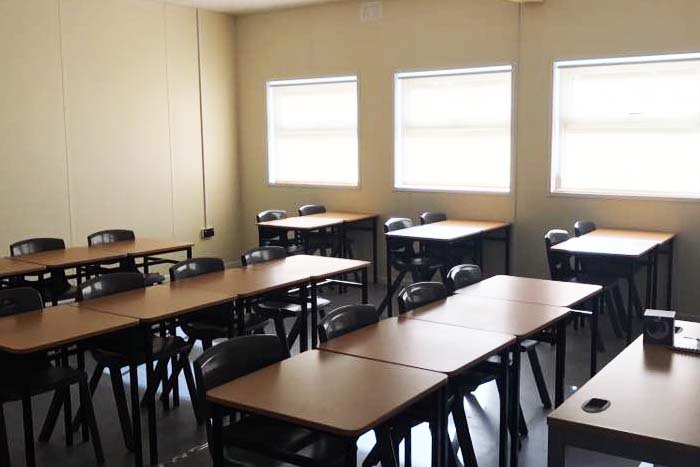 Classrooms
Manufacturing our prefabricated buildings to order allows us to be very flexible in accommodating special requests specific to each customer or individual site requirements. Whether you simply need additional classroom space, or require an entire school complex, Roadmaster can design, manufacture and install modern high-quality buildings, tailored to your specific requirements. With continuing advancements in manufacturing technology things have moved on considerably from the old idea of the "pre-fab classroom", with modern prefabricated buildings offering the same design and comfort you have come to expect from contemporary brick-built buildings. Complying fully with all relevant building guidelines and regulations, our buildings are available on both a temporary rental, or permanent purchase basis.